Smart City Plan, a modern city builder game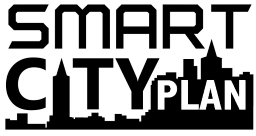 Implement smart city technologies, plan zones, roads, public transport, and take care of your citizens.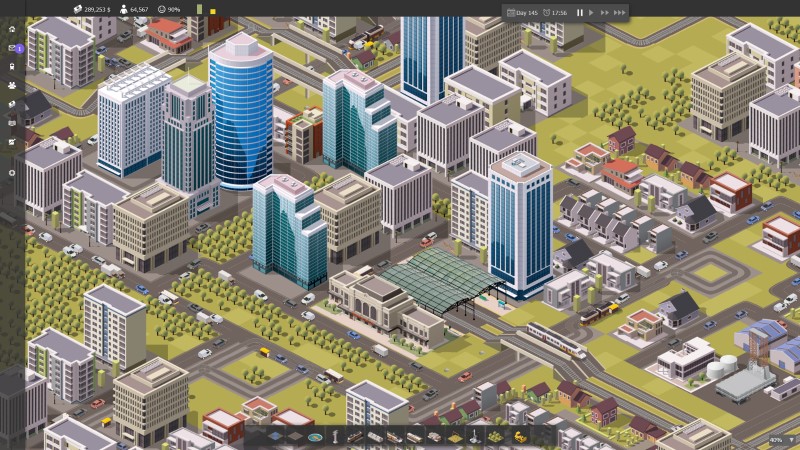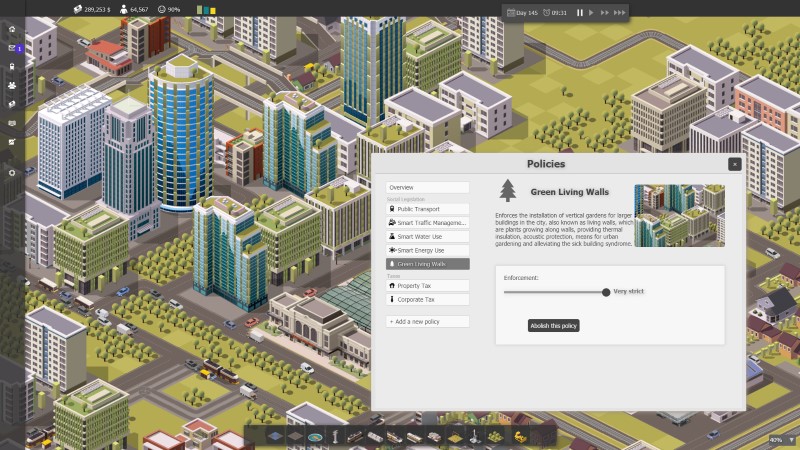 The game is currently in development and not yet available.
Preorder
12.99 € (Preorder price)
Support the development and get access to the beta as soon as available. Once finished, you get a Steam key.
Twitter
Follow the Developer on Twitter
Contact
Questions, suggestions, bug reports go here.
Newsletter
Subscribe to the newsletter and get a mail once the game is ready.
Blog
Read the blog of the developer of this game.
Gameplay video:
Wishlist it on Steam: