Smart City Plan announced!
Ambiera Games just announced its next upcoming game, named "Smart City Plan".
It will be a modern city builder game, with a sophisticated simulation engine beneath (borrowed and extended from Government Simulator and Business Magnate, of course).
Here is the first screenshot of the game: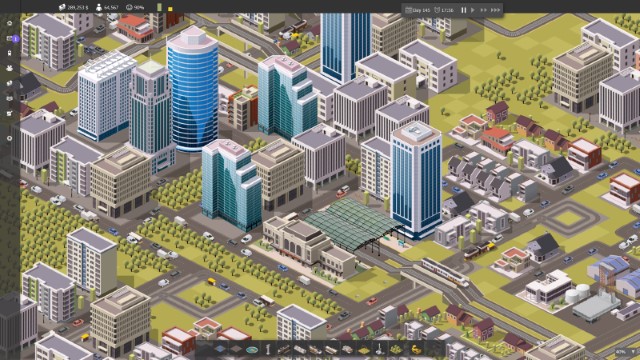 The game will be available on Steam, you can see it's Steam Page here:
Smart City Plan on Steam
You can find more information and a presskit about the game on
its official website
.
If you want to support the development, you can also preorder the game already for a reduced price. Just click the 'preorder' button on the
official Smart City Plan website
Subscribe to the Newsletter
if you want to get updates once available.